In the past three years there were times that I thought I was in love.  However that asshole would do or say something would bring me crashing  down to earth.
Very recently I got to experience that superlative high you get when getting to know someone.  That excitement that gives you that certain glow.  Your cheeks are flushed, your eyes sparkle and the birds are singing.
Being in love is lovely but the times your find yourself without that "certain glow" you can fake with blush.
My favorite blushes that give me that glow is of course the king of blushes, NARS Orgasm .  On my complexion is it perfection.  It also comes in the Multiple cream formula.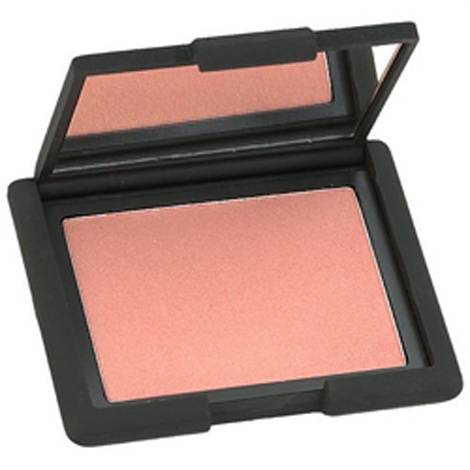 Another option that works for me is Physicians Formula Happy Booster Glow and Mood Boosting Blush. This multi-colored blush creates a soft color that can be adjusted to give you the perfect color.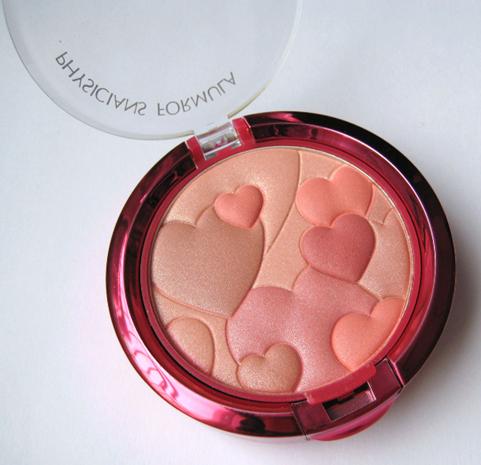 I do not own many gel or cream blushes.  They do give you the most natural glow  but I have not found one that works well on me.  Recommendations are welcomed.
Remember everyday you can have that "certain glow".