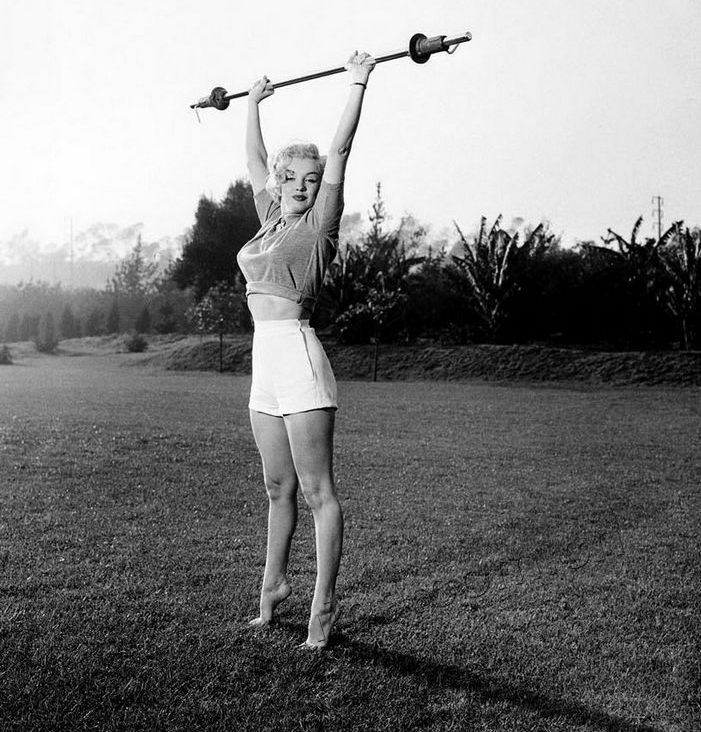 Today is the kind of day that I do not want to go out in. Snow is on the ground and it's drizzling. We have been so lucky this winter that there has been a total lack of big snow. Last year was the worst winter I ever experienced. It kept me from going out. It kept me from the gym.
A treadmill is still on my wish list but I decided this year I was going to use everything I have in my possession to keep active this winter. This means I need to start riding my recumbent bike.
I just find the thing so boring, even with music or tv playing. I need to find a way to get me motivated to riding it.
I decided I need to add cardio in addition my circuit workout at the gym. Last year I really packed on the weight due to a back injury and medication. This calls for a big step up in my workout.
My circuit training is 30 minutes plus stretching. My goal to start off with is 3x a week. When I get home, I plan on riding the bike for 30 minutes and on non-gym days I will step it up to 45 minutes.
I need to balance my diet too. I absolutely hate weighing and measuring so I am making a point of getting to know what foods are good for me and work on portion size. I find if you load on the vegetables you can have a bigger portion. Eating on smaller plates or bowls really works for me too.
My brother has been encouraging me to get back into healthy cooking. I miss cooking and sometimes I dread it.
I just need to make peace with cooking , eating and exercising.
What are your tips and tricks to getting back into shape?